Why Is It Important To Service Your Chrysler Vehicle?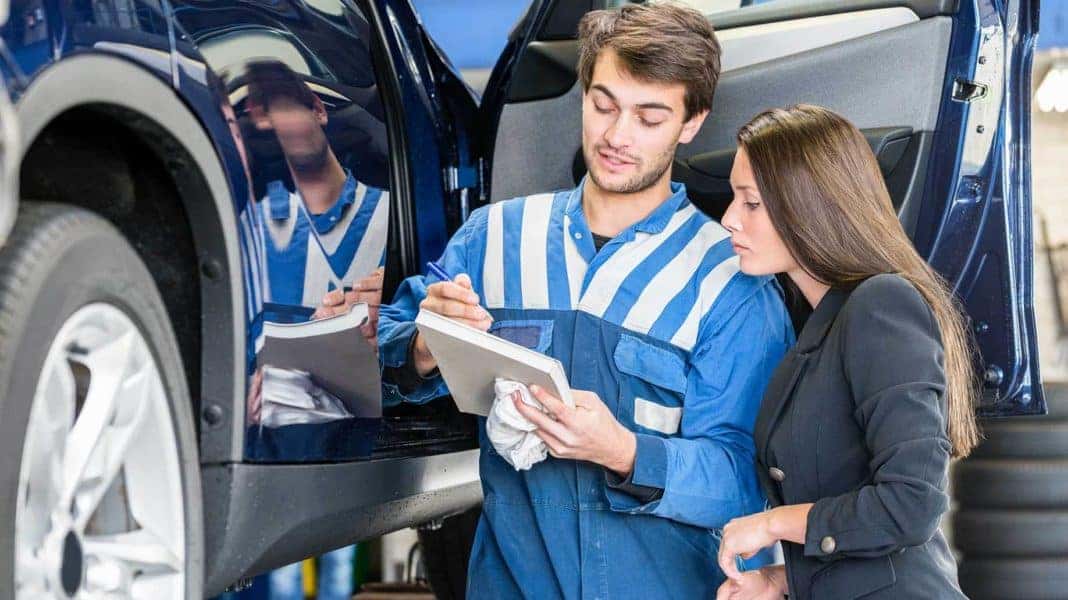 Can you remember the last time your Chrysler was in for routine maintenance? It's easy to get caught up in busy lives and push your Chrysler service to the back burner. But, your car shouldn't only see a service center when there's a repair to be made. In fact, our Chrysler dealer encourages Schaumburg drivers to keep up with the manufacturer-recommended vehicle maintenance schedule.
Chrysler services in Schaumburg
Keep your Chrysler running smoothly and performing like new. Regular vehicle maintenance includes services like:
Oil and oil filter change
Tire rotation
Fluid inspection and top-off
Air filter replacement
Inspection of hoses and belts
Coolant system flush
Brake inspection (pads, calipers, rotors)
Depending on your specific vehicle, mileage intervals for routine service can vary, but your personal driving habits can also have an impact on maintenance schedules. Talk to one of our expert technicians at the Zeigler Chrysler Dodge Jeep RAM service center for advice on what is best for your vehicle and lifestyle.
Advantages of Chrysler service
Aside from keeping your Chrysler safe and performing at its peak, regular vehicle maintenance can also save you money. Avoid costly repairs by handling minor issues before they turn into big problems.
What's more, keeping up with vehicle service will maintain your vehicle's value. This is especially important if you're leasing your Chrysler.  Even if you own it, why not set yourself up for the best resale price possible? Show the next buyer a comprehensive record of service and maintenance, then reap the benefits!
Talk to your Chrysler dealer
At Zeigler Chrysler Dodge Jeep RAM, we'll do everything we can to make the service process as quick and painless as possible. Give us a call today to set up your next Chrysler service appointment!