What is SRT®?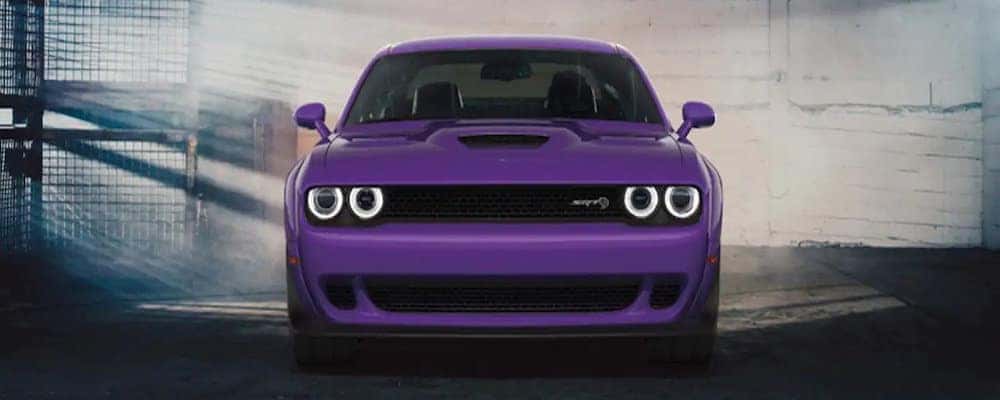 You may have heard the term SRT® when looking at a performance vehicle, but didn't exactly know what it means. SRT® stands for Street & Racing Technology and offers a lot of oomph to vehicles on Arlington Heights streets.
Benefits of SRT®
Any SRT® vehicle is designed to provide drivers with maximum power and performance. You will often find upgraded engines, suspensions, tires, and brakes offering improved control, better handling, and faster braking. Whether you're on the street or on the track, SRT® offers an upgrade.
Vehicles With SRT®
There is a subgroup of high-performance vehicles within the Dodge/Jeep lineup that including the World's Fastest ¼ Mile Production Car–the Dodge Challenger SRT® Demon. The rest of the JEEP,Dodge,Chrysler,Ram,Fiat SRT lineup features:
Dodge Challenger SRT
Dodge Challenger SRT Hellcat
Dodge Charger SRT
Dodge Charger SRT Hellcat
Dodge Durango SRT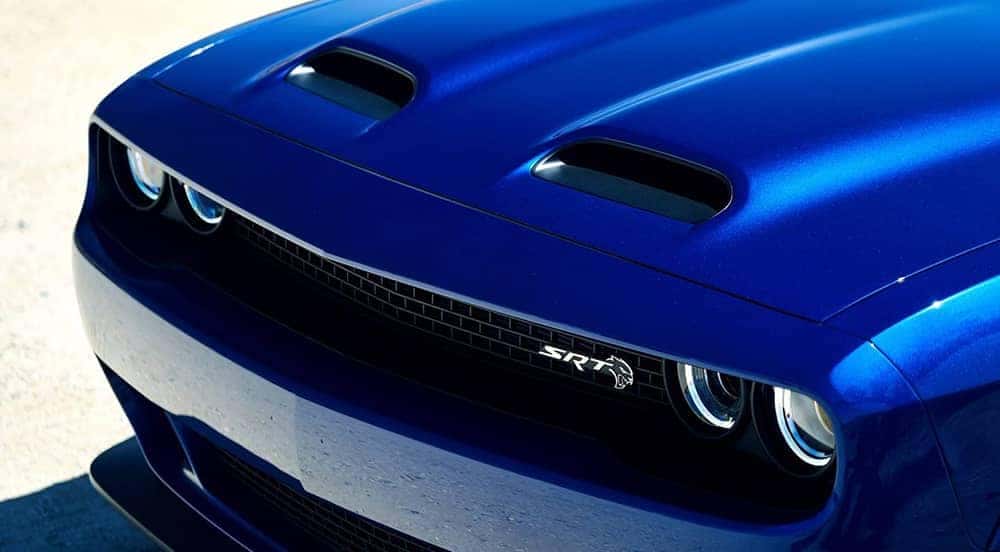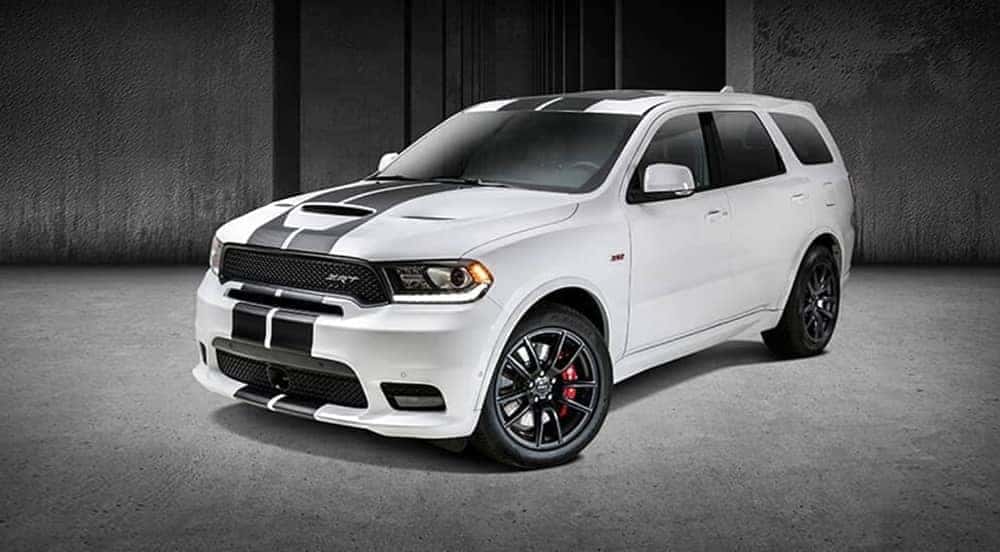 Find an SRT® Vehicle in Schaumburg
From SUVs like the Jeep Grand Cherokee to a car like the Dodge Charger (which you can compare to the Ford Mustang and Dodge Challenger), we have a variety of SRT trims at Zeigler Chrysler Dodge Jeep Ram of Schaumburg. If you have any questions about SRT and how it compares to the R/T trims, contact us today.
Learn More About Great Performance Features