Used Jeep® Vehicles are For Sale in Schaumburg
If you're wondering, "where can I find used Jeeps® for sale near me ?" then look no further than Zeigler Chrysler Dodge Jeep RAM, located in Schaumburg and serving the Arlington Heights area. We make it easy to find that perfect pre-owned vehicle to fit your lifestyle and your budget, and we know you're going to fall in love with these Jeep models from the very first ride.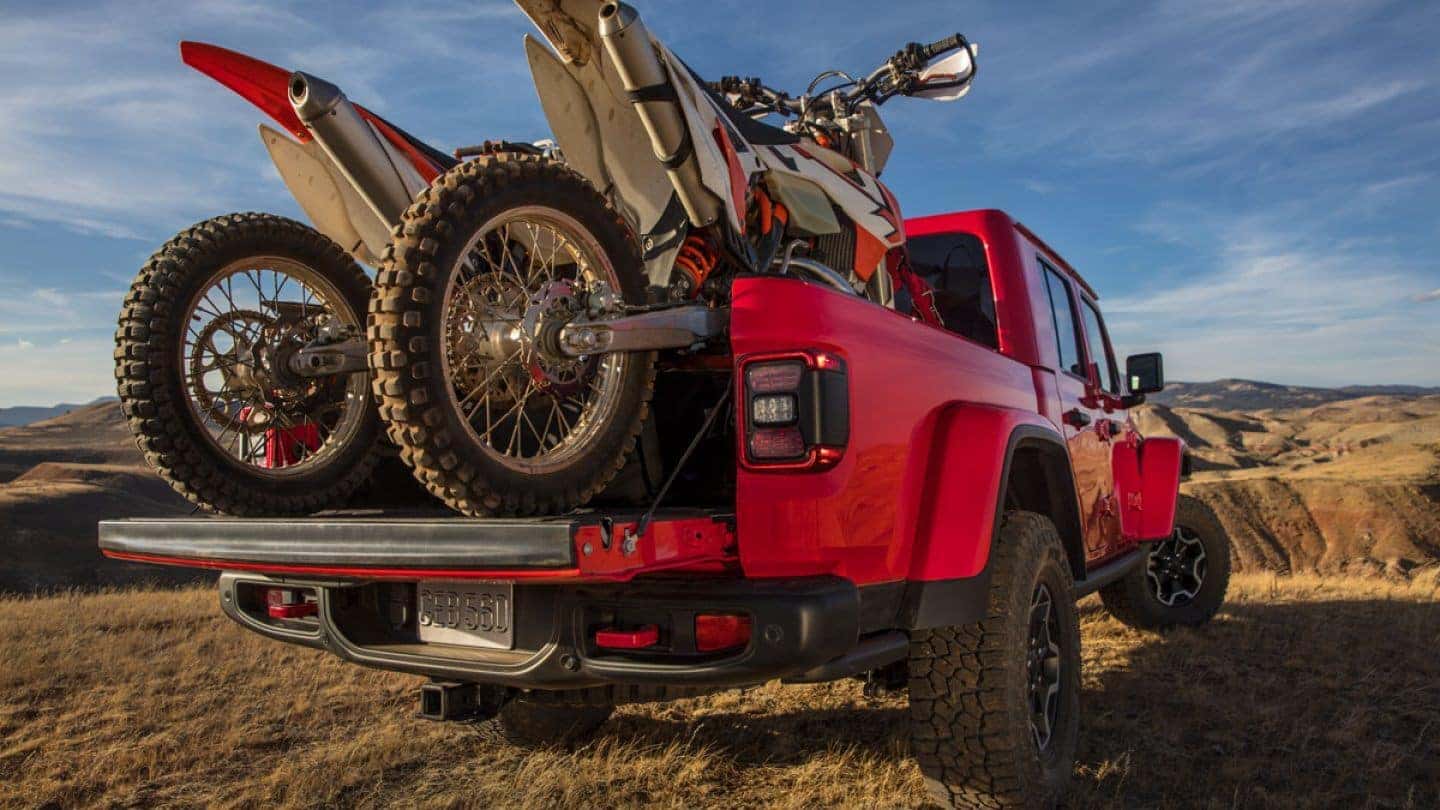 Benefits of Purchasing a Used Jeep
There are many reasons to consider purchasing a pre-owned Jeep rather than buying a brand new model, and our expert team will help you every step of the way.
To start, you'll save a lot of money. Not only will your down payment be lower than if you were to purchase a new car, but your monthly payments will be smaller as well. You'll also save on other costs, like sales tax and insurance.
And our expert Jeep financing team wants to remind you that pre-owned vehicles have already undergone most of their depreciation, so if you're interested in selling your vehicle down the line, you'll find it has maintained most of its value.
Plus, you'll get to read the ratings and reviews on pre-owned vehicles from the very real owners and drivers who know them best. That will help you to decide between the Jeep Grand Cherokee and the Jeep Wrangler.
Why Purchase a Pre-Owned Vehicle at Zeigler Chrysler Dodge Jeep RAM?
Once you're ready to begin your pre-owned Jeep SUV journey, Zeigler Chrysler Dodge Jeep RAM is here to help every step of the way. We carry a wide inventory of pre-owned Jeep models, from the all capable Jeep Wrangler to the sporty and reliable Jeep Compass.
We're also the Jeep dealership near Arlington Heights with the tools and resources that make your pre-owned vehicle purchasing process smooth and easy, including:
An easy online financing application
Pre-owned vehicles available under $10,000
An inventory of certified pre-owned vehicles
An online payment calculator
A vehicle trade-in estimator
It's all right here at Zeigler Chrysler Dodge Jeep RAM, along with the Jeep service that will keep your vehicle running right. Schedule your appointment today so you can start planning the next big adventure tomorrow.