The Importance of Car Service According to Our Schaumburg Jeep® Dealers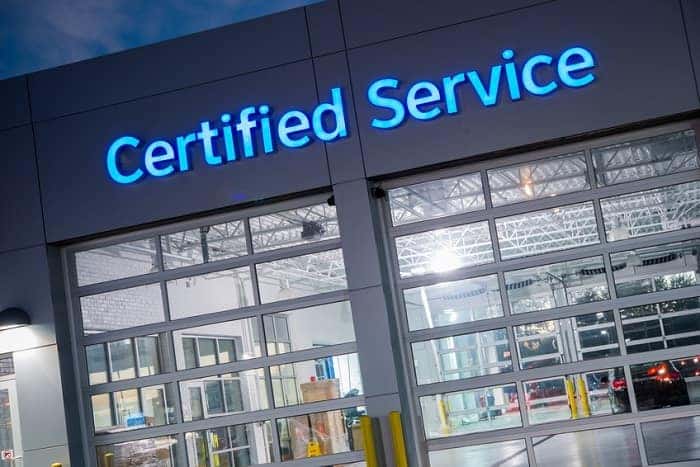 Even the most well-made vehicles develop wear and tear over the years from weather, age, and just simply driving. There are, of course, measures you can take to protect your Chrysler car and minimize the damage, including bringing it by Zeigler Chrysler Dodge Jeep® RAM for routine service.
Why Service is Important:
Whether it's your everyday car or the Sunday cruising kind of vehicle, every time you start the engine is a journey. And as Chrysler dealers, we want each journey with your family to be a safe one. Neglecting routine oil changes, tire rotations, and other services can cause a variety of major issues over time. The last thing we want is for you and your family to encounter an accident or a vehicle breakdown that could've been prevented if only you had visited our Chrysler service center sooner.
Well-maintained cars also drive more efficiently, which will save you money at the pump. Not to mention how costly repairs can be if you allow one issue to snowball into something much worse over time. If you get our team of professionals to take a look at your car 3-4 times per year during your routine maintenance, then you'll be in good shape moving forward.
Our Service Center:
In Schaumburg, we're the dealership you can trust with your beloved car, and for a good price thanks to our parts and service specials. It's super easy to schedule an appointment online or by phone. And in the event of a worst-case-scenario, we also offer repair financing. You can wait in our lounge or drop off your car – it's all about what works for you. Our certified, one of our trained technicians can be done with your routine services like an oil change in less than an hour depending on our availability.
If you're looking for online Chrysler parts in Schaumburg or near Chicago, you've come to the right place. Our dealership is ready to help you stay on budget and get exactly the services you need today. Don't delay.