Mopar® Vehicle Protection


Mopar® Vehicle Protection is a program that FCA drivers can sign on for that adds on additional coverage to their FCA Warranty is something happens to their vehicle. This program allows participants access to FCA-certified service locations across North American, and the use of genuine Mopar® parts, so you will never be at a loss for service.
Mopar® Trusted
Included in you Mopar® Vehicle Protection Plan you will find customer protection like:
Numerous Service Locations: No need to worry about a limited list of service providers. With Mopar Vehicle Protection, you can take your vehicle in to any Chrysler, Dodge, Jeep, Ram, FIAT, or Alfa Romeo dealership. If circumstances arise, you may also be authorized to receive service at an independent repair facility.
Guaranteed Certified Service Technicians: Your vehicle will be cared for by a certified factory-trained technician.
Genuine Mopar® Parts: All Mopar® parts are built to FCA US specification, and with Mopar Vehicle Protection, you never have to worry about an inferior imitation.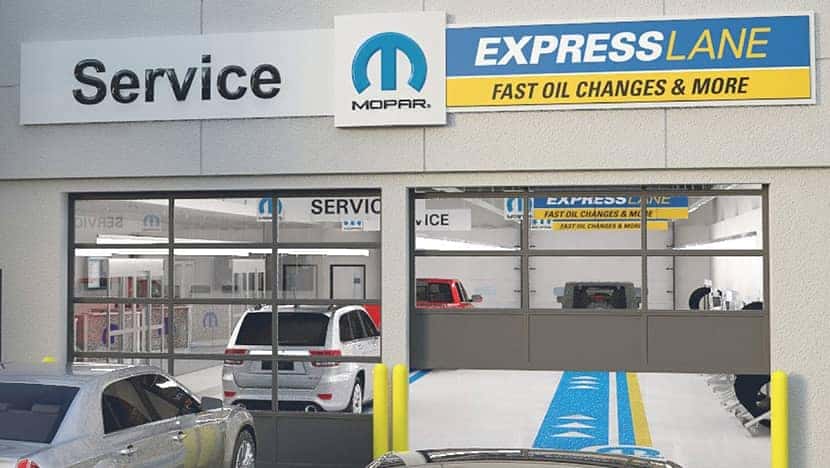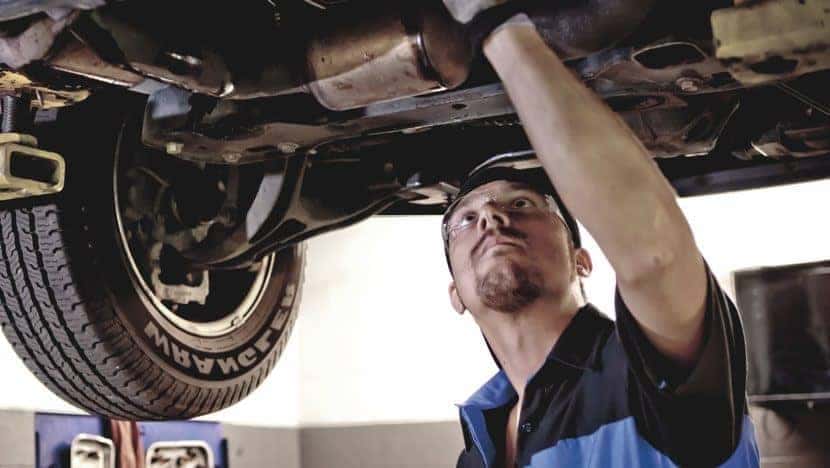 Explore Vehicles Offering Mopar® Vehicle Protection
Find your new vehicle offering Mopar® Vehicle Protection by contacting us today at Zeigler Chrysler Dodge Jeep Ram of Schaumburg near Hoffman Estates. Not only will your vehicle be protect, but you will be in the hands of our award winning trained team who will make sure you find exactly what you are looking for. For more, check out our guide on what causes a car to overheat, as well as our list of tire care tips.