How to Prepare Your Car For Winter in Schaumburg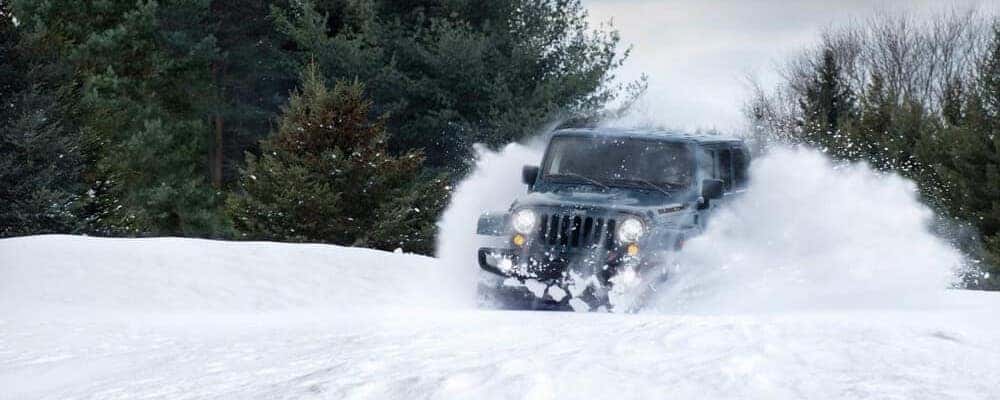 Keeping your car running smoothly is even more important in the winter when breakdowns can be dangerous. Taking some pro-active steps to winterize your JEEP,Dodge,Chrysler,Ram,Fiat vehicle can prevent unfortunate breakdowns and make sure you stay safe and warm this Barrington winter. Come into our service center for a tune-up and follow our seven steps to make sure your car is ready for the cold months to come.
7 Steps to Winterize Your Car
1. Pack an emergency kit: Avoiding a breakdown is always the goal but in the event of something unexpected an emergency kit is important to have on hand. Make sure you have:
Warm blankets
Extra clothing, hats, and gloves to cover all your regular vehicle occupants.
Non-perishable snacks
Flashlight
Road flares
Phone charger
Portable radio
Gas can
Ice scraper
Bag of cat litter or sand to help with traction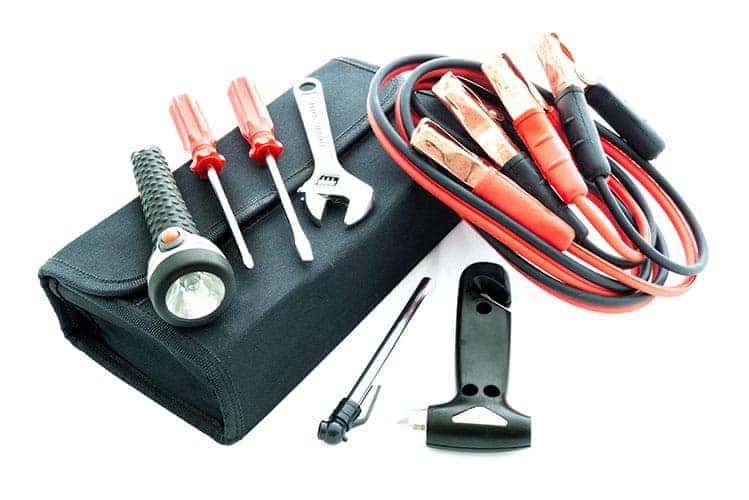 2. Replace wiper blades and wiper fluid: The cold winter months bring snow, sleet, and ice causing increased visibility problems for Barrington drivers. Replace old wipers to battle and make sure that your windshield wiper fluid is design for winter to combat the elements.
3. Test your battery: You may not know that cold weather puts an extra strain on your vehicle's battery, but cold weather actually makes car batteries work harder. A trained technician at a local service center can run a test and let you know if it needs to be replaced or if it is up to the extra work.
4. Check your tires: Having good traction during the slippery winter months can prevent an accident. Keep your tires in top shape by making sure that they are properly inflated. Also, check the tire tread to make sure they don't need to be replaced by inserting a penny in the tire tread with the top of Lincoln's head facing in toward the tire. If you can see the President's whole head, you need new tires.
5. Top-off coolant and antifreeze levels: Keeping your antifreeze and coolant properly filled can help prevent overheating engine issues this winter. This can easily be done yourself, or you can have a professional do it.
6. Change Your Oil: Getting an oil change is a good idea when the cold weather starts to hit. Oil gets thicker when it's cold, which makes it harder for the oil to do its job. Winter-specific oil helps counteract that issue.
7. Test out your heat: Before the temperatures drop too low, make sure your heater is working properly. This will keep your vehicle occupants safe and warm this winter.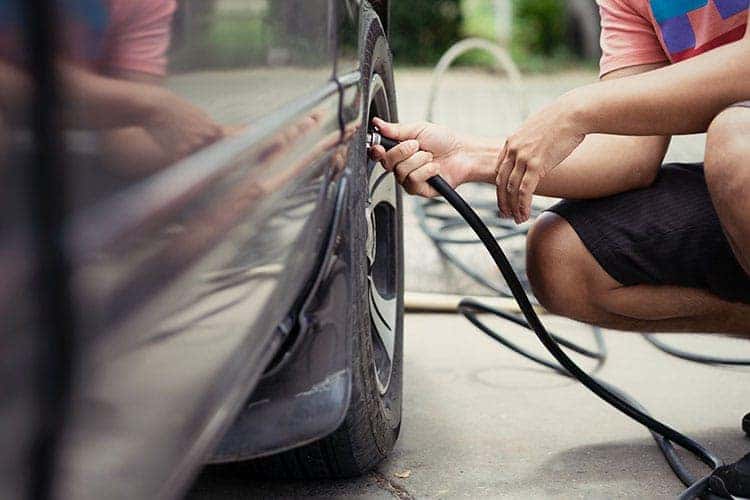 Prepare Your Car for Winter at Zeigler Chrysler Dodge Jeep Ram of Schaumburg
Have more questions about winterizing your vehicle? Our service center team is here to help. Alternatively, if you would like help prepping your vehicle for the cold days ahead in Hoffman Estates, you can schedule an appointment today.