How to Finance a Car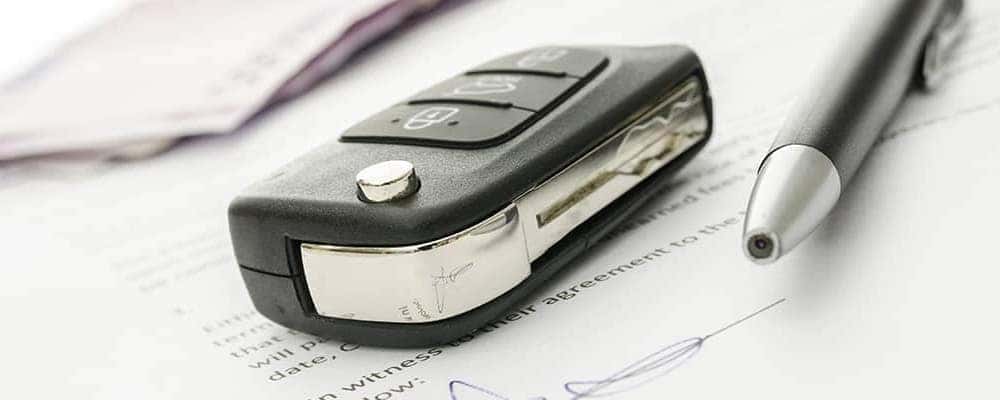 If you've never purchased a new vehicle before, then the process of learning how to finance a car certainly appears daunting at first! Zeigler Chrysler Dodge Jeep Ram of Schaumburg has put together a guide so you can learn the basics of auto financing in Schaumburg.
How to Apply for Financing
Before you can apply for auto financing, you'll need to acquire basic insurance, proof of your income, proof of your residence, and photo identification with corroborating documents.
If you're trading in a used car while applying for auto financing, you'll also want to bring the title and registration to the vehicle, as well as any keys.
Once you have everything you need, contact a variety of funding sources in order get the best possible deal. Do all of this before you show up to complete the purchasing process. Submit these in a short time period to avoid negative credit reporting.
The process of submitting a financing application will vary by location. In all cases, you'll want to study the contract and make sure that you're getting exactly what you've asked for.
Drivers should also consider these tips before submitting an application or signing a contract:
You should always know your credit score before walking into a dealership.
Familiarize yourself with the language surrounding interest rates, loan terms, and principal.
Know that you may have the opportunity to refinance if your credit score improves.
Realize that getting turned down isn't necessarily a bad thing.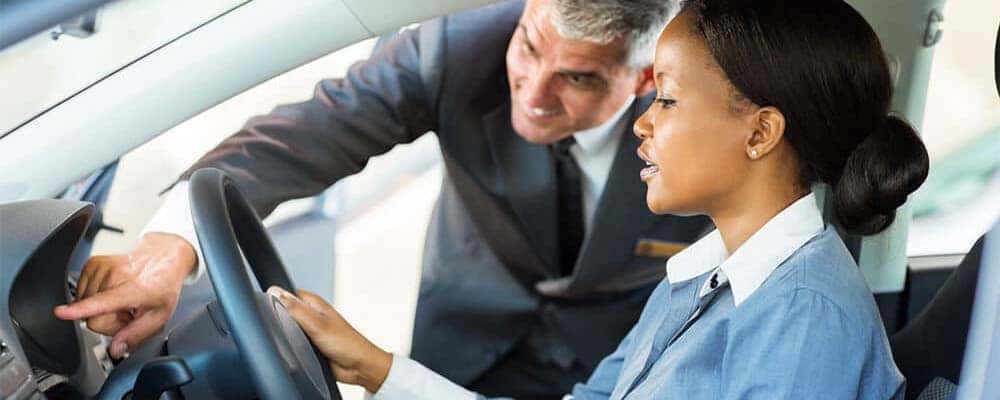 How to Finance a Car with Bad Credit
Trying to get a car loan with bad credit can feel like a nightmare. Take advantage of these tips, and you're sure to have better luck finding the car that you deserve:
Know how much you can spend on a monthly basis. Include gas and insurance in your calculations.
Making the biggest down payment you can reduce the negative effects of poor credit
Know your credit, and take steps to improve your score before you apply.
Looking for a more affordable vehicle that doesn't require much in the way of financing? If you've already decided that buying, rather than leasing, is the right choice for you, consider a dependable certified pre-owned model or a vehicle priced under $10K.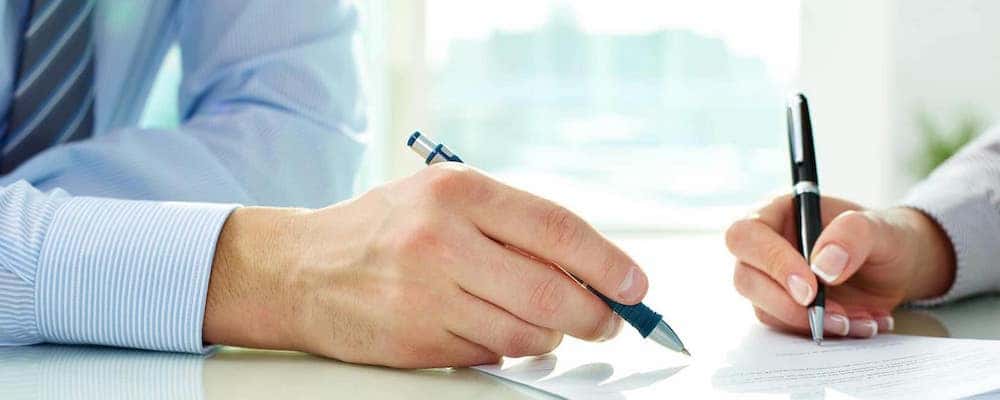 Auto Financing with Zeigler Chrysler Dodge Jeep Ram of Schaumburg
Zeigler Chrysler Dodge Jeep Ram of Schaumburg is just a short drive from Barrington and Hoffman Estates, and when you come to our finance center, securing your auto loan is as easy as one-two-three. Before you visit, learn about the benefits of financing, if leasing is better for you, value your trade-in, and calculate your projected payment online, and since we're easy to reach at 833-295-8171, expert advice is always a phone call away. You can also learn all about gap insurance with our helpful guide, and apply for financing from the comfort of your home!
More from Zeigler Chrysler Dodge Jeep Ram of Schaumburg
There are many reasons to consider purchasing a used Jeep® for your next vehicle, and Zeigler Chrysler Dodge Jeep RAM is the dealership that will help you to pick it out. We'll match you with the perfect adventure vehicle for the perfect price, and it all starts with tips and tricks for purchasing pre-owned.

You have two main financing options when it comes to your next vehicle, buying and leasing. One of the benefits of a Jeep® lease is the savings, which means you'll have more great model options to pick from. Whether you're leasing your first off-road model or your tenth, Zeigler Chrysler Dodge Jeep RAM has the…

What makes the RAM service available at Zeigler Chrysler Dodge Jeep® RAM really stand out? We believe in giving our drivers the confidence they need to get the service they deserve. That's why we're sharing all the information on how best to service your RAM truck this summer.