How Do I Take Care of My Tires?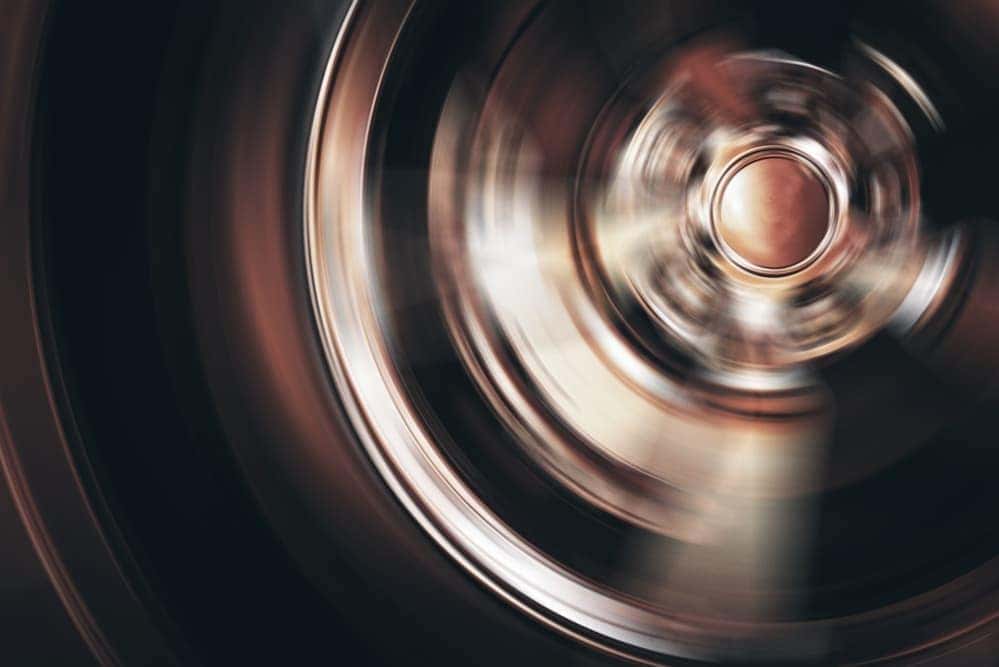 Vehicle service is important in order to keep your model running properly for a long time, and aside from what's under the hood, your tires are an asset to your vehicle's performance. Schaumburg drivers understand that taking care of your tires is essential, but some don't realize what's necessary to keep your tires working properly for your vehicle for years to come. If you want to save money on tire care, be sure to take care of them in the following ways.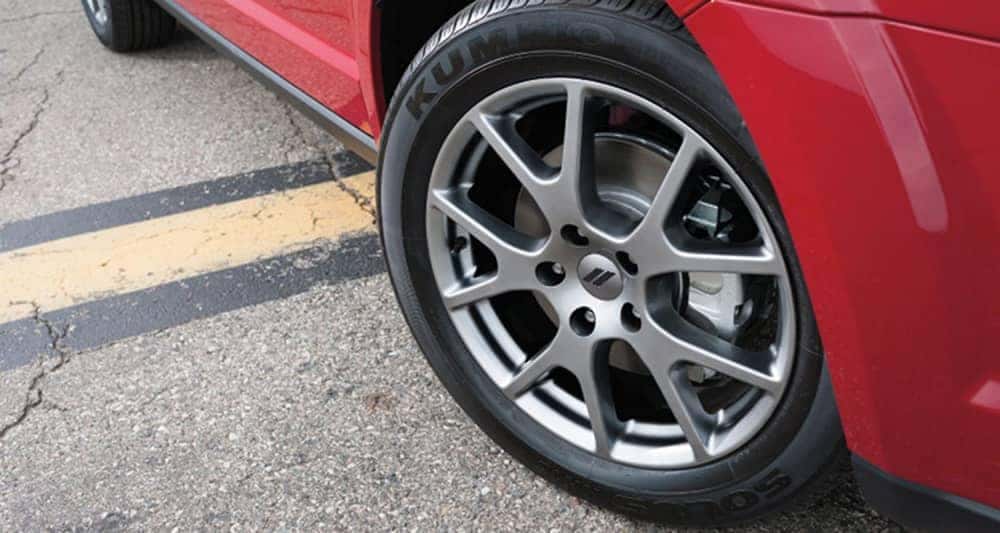 Inspect Them Regularly
The only way you're truly going to know if your tires need attention is by looking at them every now and then. Make it a point to inspect your tires every time you get an oil change and before winter sets in to look for signs of damage as well as signs of general wear and tear. This will help you notice any issues before they become either impossible to fix or extremely expensive to treat. In addition to inspecting your own tires, be sure to have a professional look at your tires at least once every year.
Check the Pressure
Your tires' air pressure is also essential regarding how they handle the Schaumburg roads, so be sure you're always checking that they have enough air. Your vehicle's manual will let you know the optimal air pressure for your specific model, so use that as a reference. If your vehicle has a built-in tire pressure monitor, pay attention to any alerts you may have regarding low pressure, and then fill your tires up right away.
Monitor Your Loads
Your tires handle the weight of your vehicle and then some. If you constantly ignore the load capacity weights for your vehicle, you'll find you're damaging your tires often. Never exceed the load capacity for your vehicle, or you'll risk blowing out your tires.
Monitor Your Speed
If you're a speed racer, you'll find your tires are damaged more easily and more often than those who drive at a regular pace. That's because driving fast works your vehicle's tires at a faster pace, leaves you open for damage to road hazards, and even creates heat build-up that damages your tires. Instead, give yourself enough time to get where you need to go.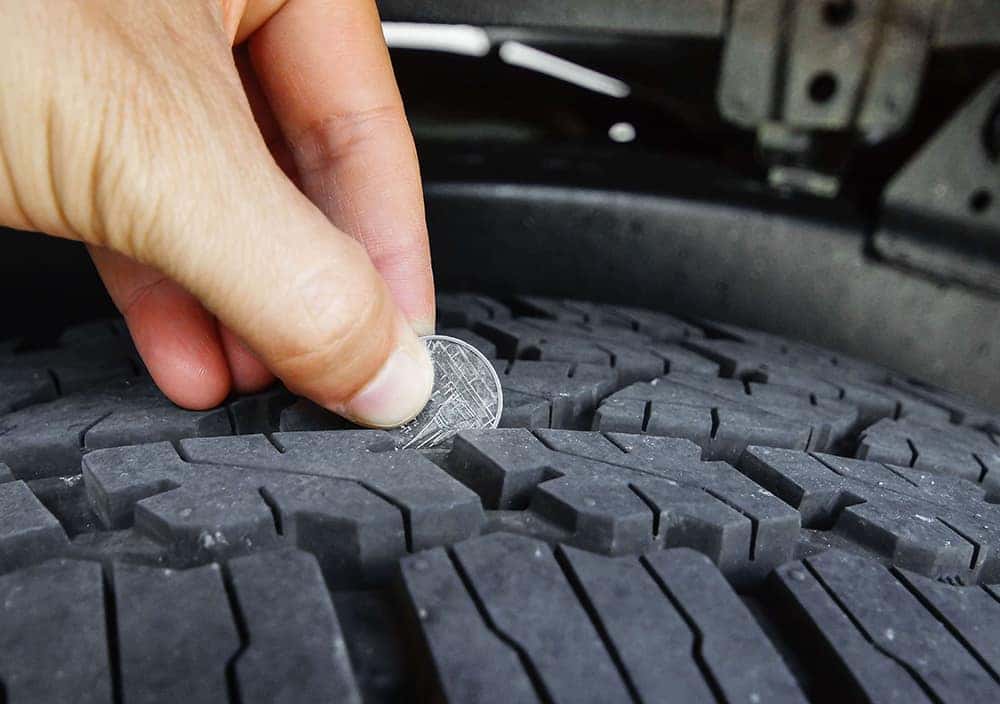 Schedule Service at Zeigler Chrysler Dodge Jeep Ram of Schaumburg
Let your vehicle experience the right type of service at Zeigler Chrysler Dodge Jeep Ram of Schaumburg near Arlington Heights. We have a service center dedicated to helping you ensure your tires are working properly with the right parts, among other services like oil changes and tune-ups. While you're here, check out our guides on why a car could overheat as well as how long an oil change should take when you bring your vehicle into our service department. Then visit us for your service needs and even schedule your service appointment right now!
When you're ready to find your next Jeep® lease, make Zeigler Chrysler Dodge Jeep RAM the Schaumburg dealership you turn to first. In addition to matching drivers with the vehicles they love, we're also sharing all you need to know about the vehicle financing process, so you can begin test-driving and financing with ease today.

RAM trucks are ready to take on whatever the next big tow might be, whether you're carrying your boat, RV, or materials for a new DIY project. Here at Zeigler Chrysler Dodge Jeep® RAM, our job goes further than simply connecting you with the perfect truck for your lifestyle. We're also sharing the tips and…

If you're on the search for Chrysler parts you can trust and an expert service team that will install them, head to Zeigler Chrysler Dodge Jeep® RAM. We're here to match Schaumburg drivers with the cars they love and to provide service and car care you can really rely on.