Five Things to Do Before Buying A Used Car In Schaumburg, IL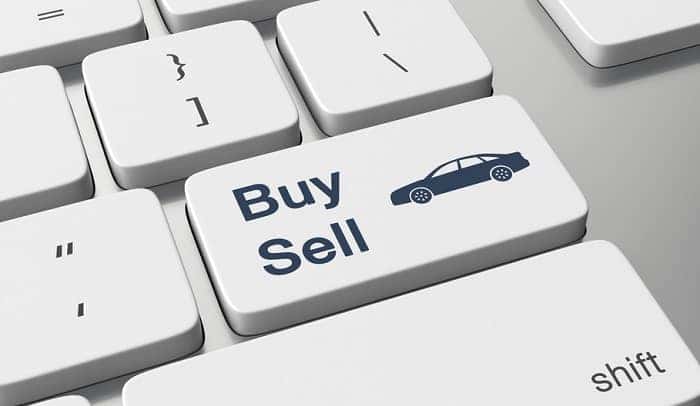 Used cars offer a lot of value, while letting you potentially save thousands. That's good for your wallet, but it's not something you should jump into without doing some research and planning. The used cars experts in our Schaumburg, IL dealership recommend five steps before buying any car.
Once you've gone over them, come into Zeigler Chrysler Dodge Jeep RAM for a test drive.
Task 1: Research Models and Prices
When it's time to look for used cars, you first need to determine what type of vehicle you want. Once you've done that, it's time to research prices.
You can at classified ads online or in the local paper or go to consumer websites that list the True Market Value (TMV) of a particular vehicle. Don't forget to look on our website to see prices from the top-selling car brands and models.
Task 2: Look into Financing
There are many options for financing a used car. First, you need to know how much you can afford as a down payment and monthly payments.
Our website offers a free payment calculator that can help you with this. The experts in our Finance Department will then work with you to find the best loan terms for your needs and budget.
Task 3: Determine if You'll Need to Pay Fees
A car's sticker price is only one part of what you'll end up paying for a used car. You also need to calculate other costs, such as sales tax, registration, and documentation fees.
Task 4: Consider a Certified Pre-Owned (CPO) vehicle
All our Certified Pre-Owned vehicles go through an intensive, multi-point inspection to ensure their quality and safety. We also offer a complimentary Vehicle History Report and multiple warranties.
Task 5: Take a Test Drive
You can do all the online research you want, but nothing beats an actual test drive to determine if a car is right for you. We recommend writing up a checklist of things to "investigate" during your drive.
Here are some suggestions:
Check for blind spots
Make sure you can see everything on the dashboard
Listen to the engine, brakes and transmission
Smell the air for odd odors, gas, or exhaust
Buying a Used Car in Schaumburg, IL
If you're ready to buy a used or CPO vehicle, come into our Chrysler dealership in Schaumburg, IL for a test drive.