Five Signs It's Time for a Jeep® Oil Change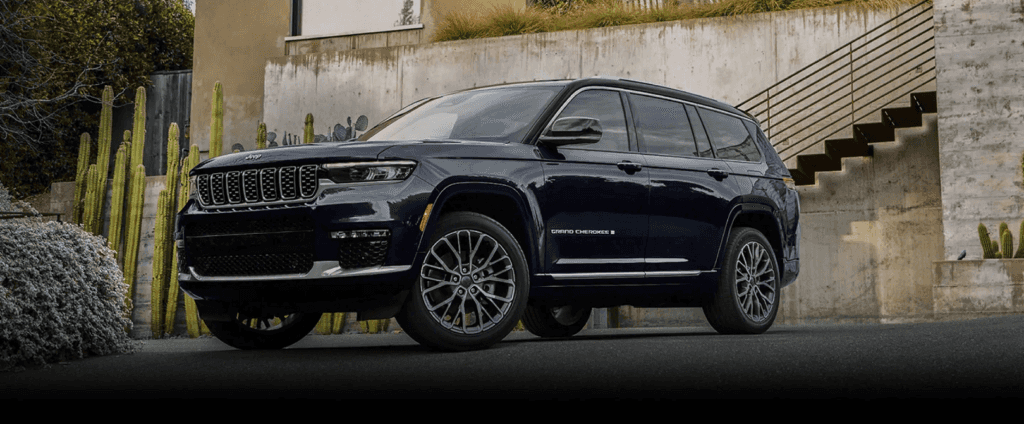 Zeigler Chrysler Dodge Jeep® RAM is proud of the vehicles we sell. Like our customers, we can't help but respect the versatility and dependability of a RAM truck or Jeep SUV.
However, our technicians see a side of these vehicles that their drivers don't always realize: all the hard work you're doing with your truck, or your off-road jaunts, take their toll on your vehicle's engine. That's why the occasional Jeep oil change is so important.
What Does Motor Oil Do, Exactly?
If you've ever popped the hood or stood next to your vehicle's front end after it's been running for a bit, you can't help but notice the heat. Some of that comes from the engine's internal combustion, but some also comes from friction.
Motor oil coats engine components, keeping them cool, clean, and well-lubricated. This, in turn, prevents engine failure, seizing, overheating, and premature engine wear.
When Do I Need an Oil Change?
You can always check your owner's manual, and of course your Schaumburg Jeep dealership will send you reminders, too. We also suggest visiting Zeigler Chrysler Dodge Jeep RAM if you notice any of the following signs:
Your motor oil is discolored or dark
You see or smell smoke; this is often a sign of low oil levels, or the engine burning oil
An exhaust smell or burning smell in the cabin, which is often the sign of oil leaking into the exhaust system
Your oil light illuminating, or chronically low oil, may signal a leak or oil pump problem
Some issues, like slow acceleration, lower gas mileage, or rough idling, may or may not trace back to your motor oil; because many problems can have more than one possible cause, visit a Jeep service center for proper diagnostics and care
What if You Don't Change Your Motor Oil?
We've all missed or forgotten something we shouldn't have; the phone bill goes overdue, we forget a birthday, or, yes, even let the odometer sail past the recommended 5,000 to 10,000 miles for the oil change (remember, the interval is determined by your vehicle's age, motor oil formulation, and whether you're doing a lot of towing and hauling).
A few extra miles won't kill your engine, but chronic neglect just might. Why take that chance? Zeigler Chrysler Dodge Jeep RAM will help keep you and your vehicle safe, and we even offer Jeep service specials so you can keep up with the essentials. Stop in today!