Have you been looking to buy a new vehicle and found yourself wondering, "What is gap insurance on a car?" Also known as Guaranteed Asset Protection Insurance, gap insurance gives you coverage on the value of your vehicle and the balance you still owe when you're going to trade it in, whether or not it was bought on a loan or lease. Continue below to find out more about gap protection, and if you have further questions, you can always contact the helpful team at the Zeigler Chrysler Dodge Jeep Ram of Schaumburg finance center
What Does Gap Insurance Cover?
Well, exactly what is gap protection? More so than just covering the difference on the amount you owe, gap insurance also gives Arlington Heights and Barrington drivers coverage in case of these additional needs:
Damages surrounding natural disasters (tornado, hurricane, flood, etc.)
Fire
Theft
Accidents
Vandalism
If you'd rather not leave things to chance, then gap coverage is key. You can never be sure when or if these things will happen, but it's valuable to know you have coverage with gap insurance.
Is Gap Insurance Worth It?
If you decide to have gap insurance, you're completely covered in case of random and unfortunate accidents. Your vehicle's worth depreciates once it's driven off the lot, but gap insurance covers the worth of your car and the amount your other insurance will cover if you ever encounter the unpredictable like an accident.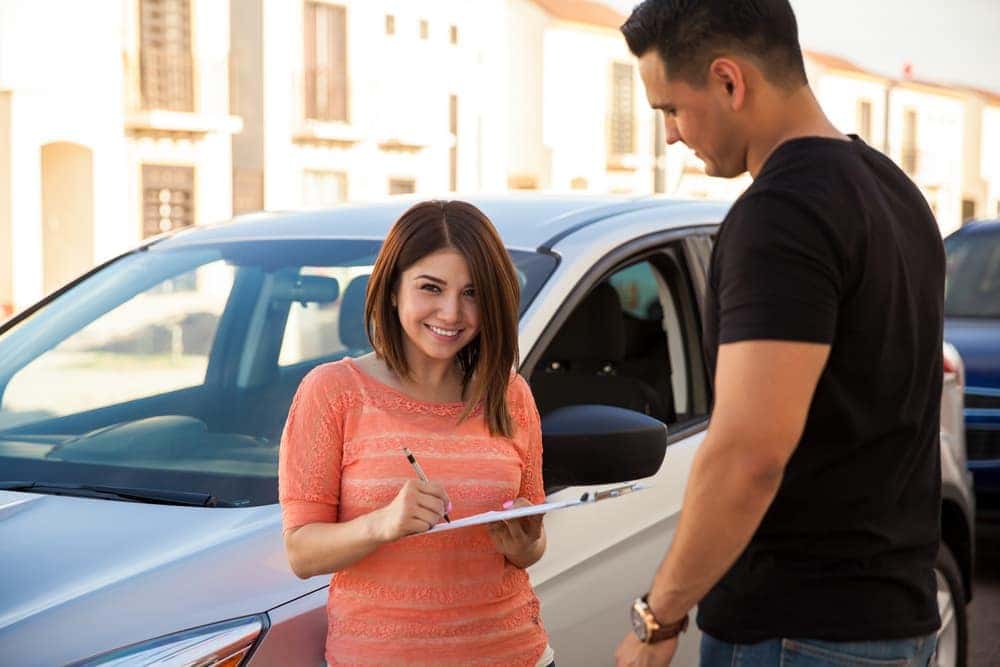 How Can I Get Gap Insurance?
Gap insurance is easily set up through a reputable auto insurer or our Schaumburg dealership when you get your next car, truck, or SUV from us. Estimated coverage cost is little as $20 a year, aside from a one time fee when you first initiate gap coverage.
Learn More Financial Advice with the Experts at Zeigler Chrysler Dodge Jeep Ram of Schaumburg
If you're looking to buy a new or used vehicle at Zeigler Chrysler Dodge Jeep Ram of Schaumburg, be sure to contact our finance department to figure out your options before down to Schaumburg. The financial advisors at our nearby Hoffman Estates dealership are extremely helpful and can answer any further questions you have. You can also use our vehicle finance calculator to help estimate your monthly car payments!
More from Zeigler Chrysler Dodge Jeep Ram of Schaumburg
Can you remember the last time your Chrysler was in for routine maintenance? It's easy to get caught up in busy lives and push your Chrysler service to the back burner. But, your car shouldn't only see a service center when there's a repair to be made. In fact, our Chrysler dealer encourages Schaumburg drivers…

Are you looking for a 2020 Dodge Challenger for sale ? Well, look no further than Zeigler Chrysler Dodge Jeep® RAM in the Chicagoland area. Our inventory of Dodge vehicles is one of the best in the region, and our associates pride themselves on their no-pressure sales tactics. We're also incredibly knowledgeable and can answer…

There are many benefits to purchasing preowned cars near you , ranging from financial to simple satisfaction. That said, at the same time buying a car is a pretty big decision regardless if it is used or not. Fortunately, our team at Zeigler Chrysler Dodge Jeep® RAM understands the challenges of shopping used, and are…