Dodge R/T Meaning and Explanation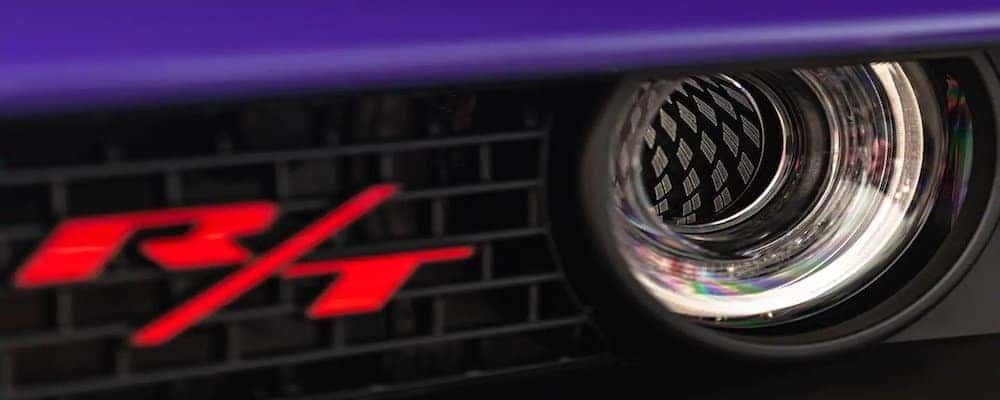 If you love pulse-pounding speed and incredible performance features, then an R/T trim could be for you. Discover what the term "R/T" stands for and what it means for Dodge drivers in Arlington Heights below!
Road and Track History
R/T stands for Road/Track and signals a trim level built for performance. First appearing in 1967, the R/T configuration made its debut with the release of the Dodge Coronet R/T trim. After the initial release, Dodge has gone on to release 29 R/T vehicles across their lineup. The most well-known R/T to date is the iconic 1968 Dodge Challenger.
SRT vs. R/T
When looking at performance trims you may also see the term SRT which means Street & Racing Technology. Both the R/T and SRT trims offer a boost in performance and features, but the SRT trim usually delivers more. The downside to the extra push of the SRT configuration is can cost a bit more than the R/T. This makes the R/T trim great for those seeking a strong performance at an attainable price.
Vehicles With R/T Trims
R/T trims are prevalent throughout many Dodge models, including the: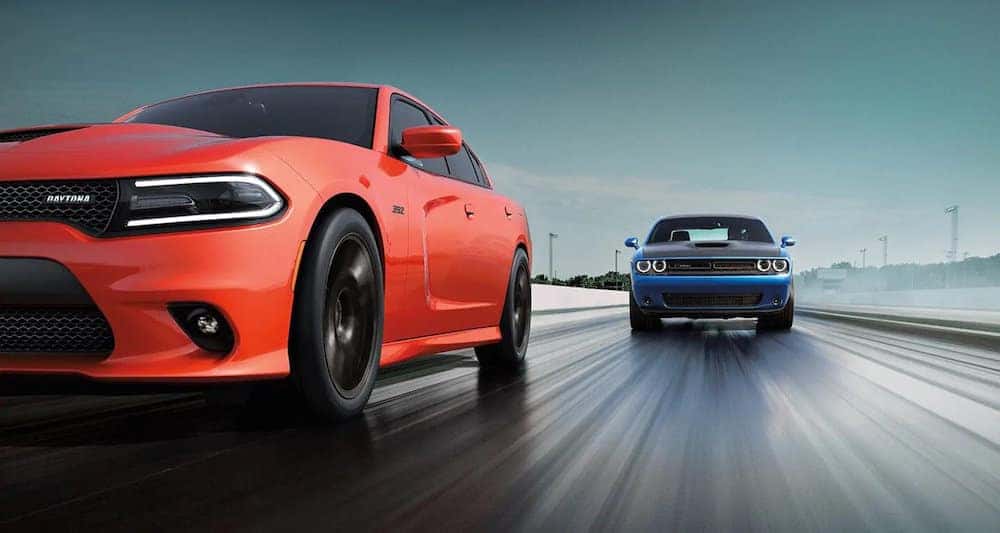 Performance Features of the R/T
Every R/T configuration exhibits exciting performance features, though the exact features can vary between models. On this racing-inspired configuration you can find:
Brembo Braking: These brakes allow for quick stops without overheating.
HEMI® Engines: This R/T regular boasts remarkable horsepower and torque churned out by these brawny engines.
Aerodynamic Design: Achieve greater speed and reduced drag with the hood scoops, rear spoiler, and more found on R/T trims.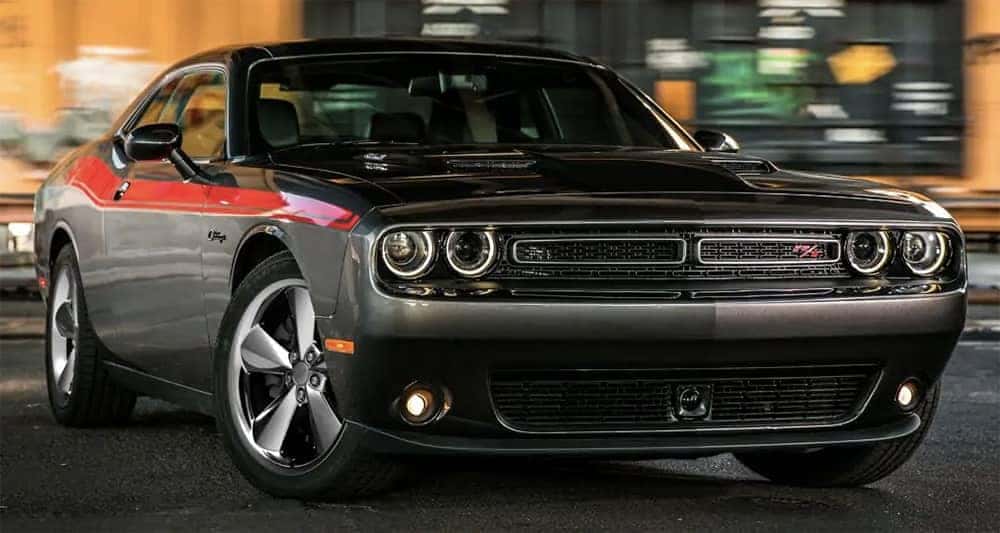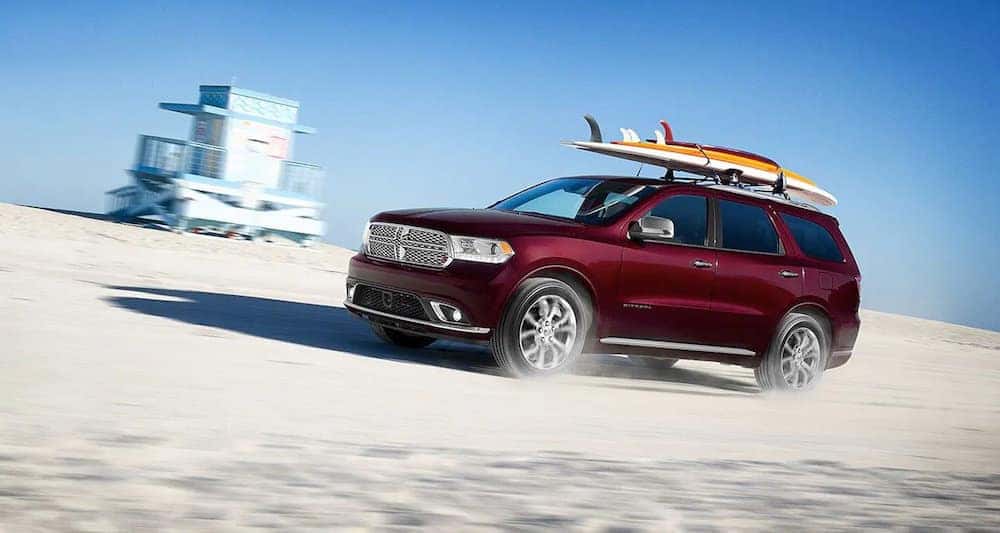 Experience the Thrill of an R/T in Schaumburg
Put your foot on the accelerator of an R/T model today at Zeigler Chrysler Dodge Jeep Ram of Schaumburg. We offer affordable financing options and a quick and convenient online application! Contact us to learn more about performance trims like the Dodge SRT® lineup or learn specifically about how the Durango stacks up compared to other vehicles, or vehicle financing at our Schaumburg dealership.
Learn More About Great Performance Features