Chrysler Service Checklist at Our Dealership Near Arlington Heights, IL
We understand that taking your vehicle in for maintenance can be inconvenient, but scheduling regular Chrysler service is key to a long and enjoyable ownership experience.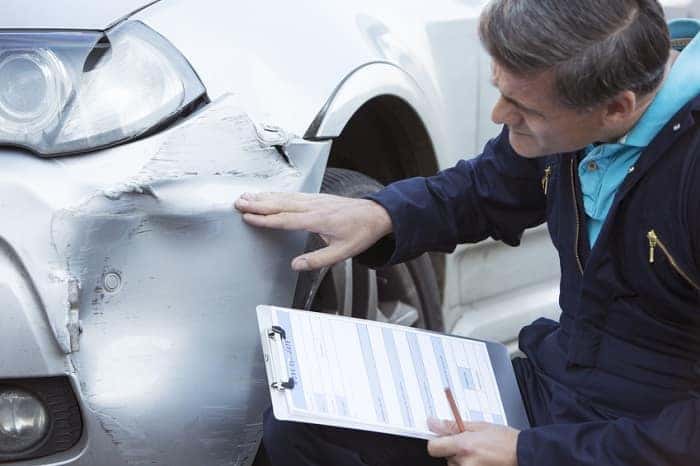 Why Maintenance is Important
As we add on the miles, our vehicles start to experience normal wear and tear. Though by scheduling regular car service, you will help ensure your car is safe and performing at its best. How often you need to schedule service will depend on your vehicle and how often you drive it, but there are general guidelines you can follow.
Oil changes and tire care may be the most frequent services your Jeep® Grand Cherokee will require, but there are other items you should add to your Chrysler service checklist.
Vehicle Maintenance Checklist
• Tires: We put our tires through a lot, and regular tire care ensures they stay safe and in good condition. Tires should be rotated around every six months or 6,000 – 8,000 miles. Properly inflated tire with good tread will help improve acceleration, stopping power, and fuel economy.
• Battery: You will get many miles out of your car battery, but it is important that you keep the battery terminals free from corrosion. Battery inspections will help spot a weak battery and identify if a new one is needed.
• Lights: Like a bulb in a house lamp, these will eventually need replacements. This includes your headlights, taillights, running lights, and indicators.
• Fluids: Transmission fluid, brake fluid, antifreeze need to be topped up or replaced regularly. Engine oil should be changed around every 3,500 – 5,000 miles.
• Basic Cleaning: A clean interior and exterior will help prevent corrosion and deterioration.
• Other Essentials: Windshield wipers, the electrical system, belts, hoses, filters, brakes, and exhaust should all be inspected occasionally.
Our Chrysler Service Center
Sticking to a regular maintenance schedule is easy when you can trust where you take your vehicle. The service center at your Chrysler dealer near Arlington Heights, IL is committed to always providing outstanding customer service and expert car care.
We have a team of factory-trained technicians with over 70 years of combined experience. They know your vehicle inside and out, so you can trust that the service or repair will always be done quickly, correctly, and with the utmost care.
You can easily schedule an appointment online, and we regularly offer Chrysler service and parts specials. If you are searching for Chrysler service near me , then look no further than Zeigler Dodge.