Top Restaurants to Try in Schaumburg

Schaumburg is home to a huge variety of incredible restaurants, and some names come up again and again in our conversations with our neighbors. We've selected four of our favorite destinations for you to explore.
Texas de Brazil
You'll have no shortage of options if you're looking for a steakhouse in Schaumburg, but Texas de Brazil stands out for offering its guests an utterly unique dining experience. Visitors will have the opportunity to indulge in innumerable salad options, Brazilan-inspired sides, charcuterie, and sweet fried bananas, and that's all before the main course! Throughout the rest of your dinner, Texas de Brazil's excellent servers will carve your serving after serving of delicious beef, pork, lamb, and sausage.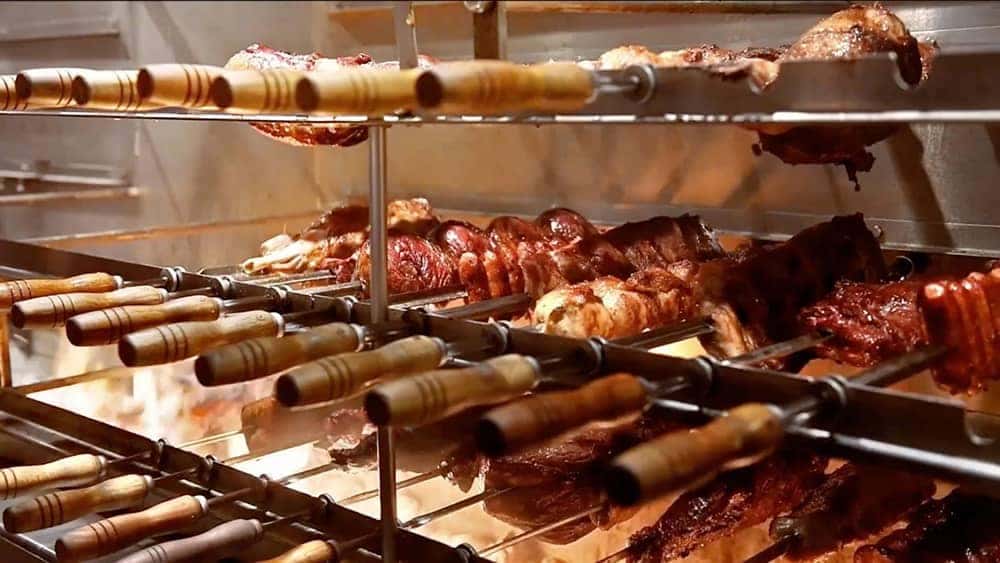 Wildberry Pancakes and Cafe
There's no local brunch destination quite like Wildberry Pancakes and Cafe. This restaurant's unparalleled selection of specialty pancakes, Belgian waffles, crepes, and french toast ensures that everyone will be able to find something to their liking–and we've barely scratched the surface of their menu. While you wait to be seated, you'll be able to enjoy a treat from Wildberry's Intelligentsia coffee bar. Try one of their espresso smoothies!
Seasons 52
Seasons 52 may not be as upscale as some of the other restaurants you'll encounter in Schaumburg, but once you've tried their seasonally-inspired dishes, flatbreads, and desserts, you'll want to come back to this casually elegant eatery right away. A delightful cocktail menu, a full wine bar, and some of the freshest vegetarian and vegan options around make Seasons 52 a go-to destination for those who appreciate a rustic feel and flavor. Their weekend brunch is not to be missed!
Shaw's Crab House
Shaw's Crab House is well-known to Chicago diners, and their new Schaumburg location is quickly winning the respect of the northwestern suburbs, too. The restaurant portion of Shaw's in Schaumburg features a constantly-shifting array of crabs, shrimp, lobsters, and freshly-filleted fish, and their selections are among the highest-quality seafood options available anywhere in the area. An adjoining oyster bar is a perfect place for quicker meals, dates, and drinks.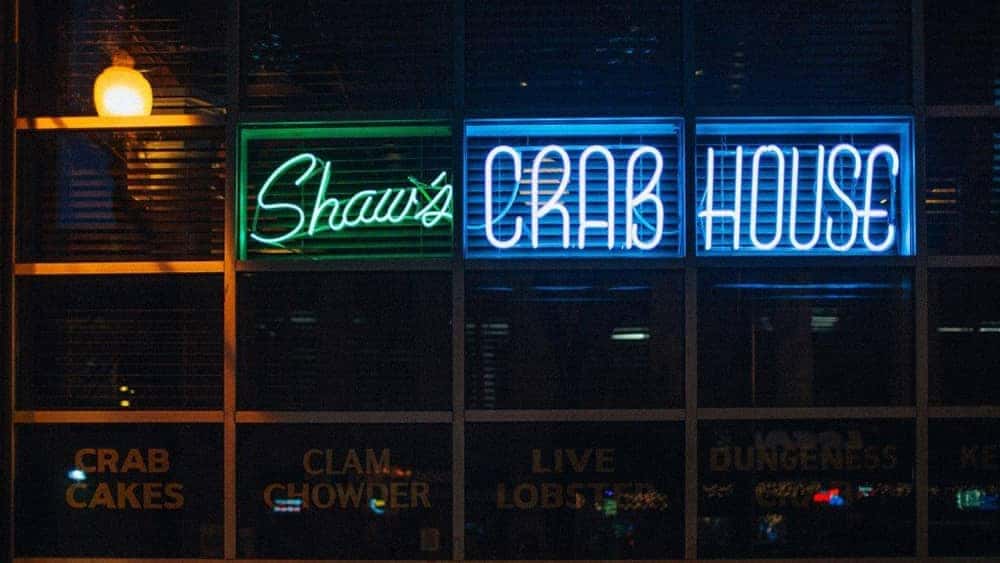 Get to Know Schaumburg with Zeigler Chrysler Dodge Jeep Ram of Schaumburg
Zeigler Chrysler Dodge Jeep Ram of Schaumburg isn't just a dealership–we're also a hub for our community! Whether you're looking for family-friendly activities in Elk Grove, Jeep Wrangler destinations in Chicago, or the best area farms to visit in the fall, your neighbors at Zeigler Chrysler Dodge Jeep Ram of Schaumburg have you covered. Contact us today to find out what else we love about our city.
Images courtesy of https://texasdebrazil.com/ and http://shawscrabhouse.com/schaumburg/