The Benefits of Upfitting Your Vehicle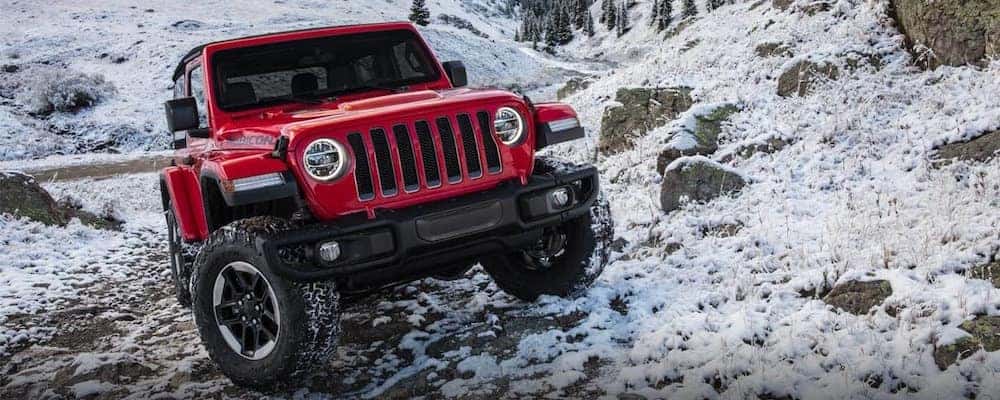 Upfitting your vehicle with the latest safety features or driver-enhancing performance measures keep your drive optimal around Barrington. Learn more on what upfitting is, the benefits of upfitting your vehicle, and how Zeigler Chrysler Dodge Jeep Ram of Schaumburg can help tailor your new or pre-owned vehicle with our expert service team.
What Does it Mean to "Upfit" a Vehicle?
Upfitting a vehicle isn't different from enhancing or upgrading areas of the vehicle to increase overall performance or comfort in driving experience. There are different reasons one may want to upfit their vehicle, but essentially, upfitting augments the vehicle for the driver.
From commercial to personal preference, upfitting a vehicle offers improved features for those who are commuting in nearby Hoffman Estates. Businesses with a fleet of vehicles may choose to upfit their fleet with a slew of different upgrades for their driver's overall accommodations. They may also choose to make those vehicles lighter to save on fuel consumption. There are many great benefits to upfitting a vehicle to make trips more simple.
Reasons to Upfit Your Vehicle
From lessening the load of your truck to staying secure on the streets of Hoffman Estates, there are great considerations to why you should upfit your vehicle. Some reasons to upfit your vehicle are:
Hauling all your equipment at once: If you're using your vehicle as a work truck, ensuring you have all of what you'll need throughout your day is key. Upfitting your truck with storage boxes or steel partitions to maximize your cargo space is a great way to not have to run back and forth to grab your essentials.
Taking your drive to a new level: So many vehicles like those in our custom upfitted vehicle inventory offer a thrilling drive around Schaumburg. With strengthened performance enhancements like more horsepower and advanced technological features, these vehicles make driving fun.
Increase your safety: With amazing features supported by front and rear cameras, collision sensing technology is possible by upfitting it within your new or pre-owned vehicle. Stay out of harm's way with the latest features for your vehicle.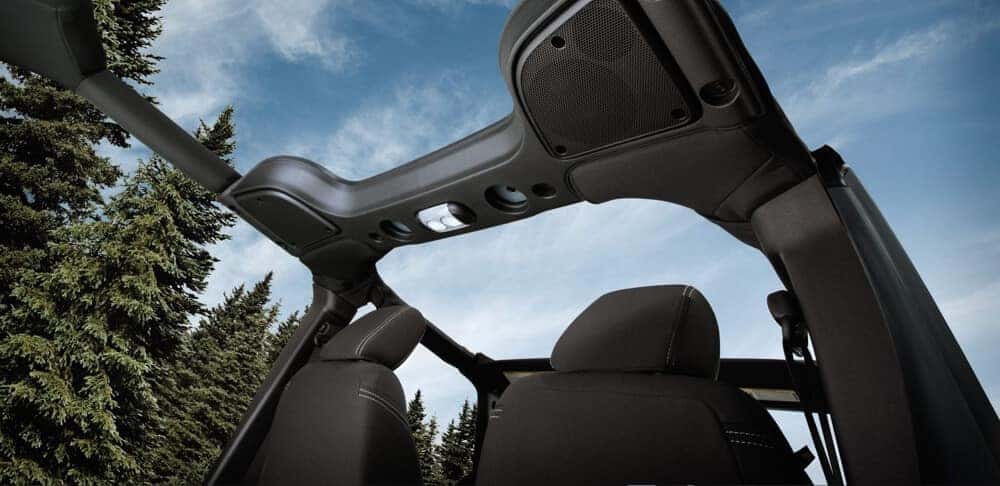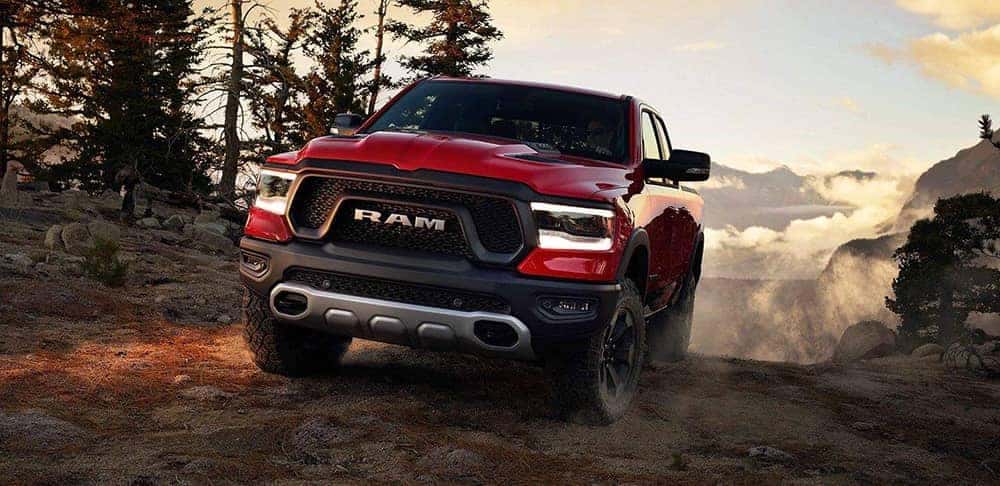 Zeigler Chrysler Dodge Jeep Ram of Schaumburg Makes Upfitting Your Vehicle a Breeze
Our parts department has many accessories and kits available to help you upfit your vehicle with ease. If you're looking for something in particular that's not in stock, they'll order it for you and have it to you quickly. If you need help upfitting your vehicle with certain parts, schedule an appointment with one of our service technicians that'll assist you in upgrading your vehicle today.