2022: New Year, New Tax Savings at Zeigler Nissan of Gurnee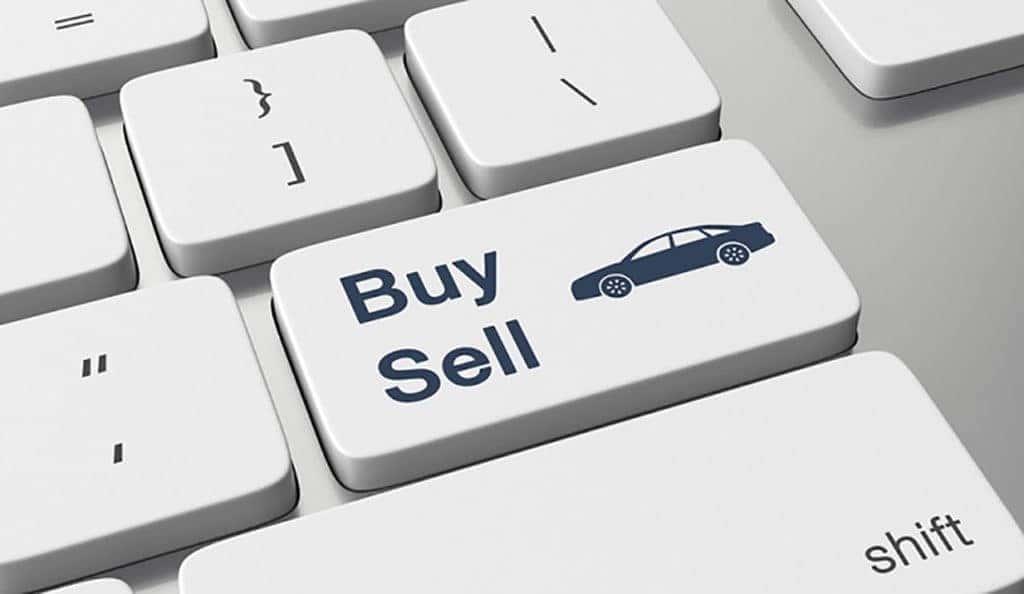 Taxes are a particularly onerous fact of life, but every so often something happens that actually manages to ease your tax burden. Recent Illinois tax code changes mean that you pay less tax than before when you get a KBB instant cash offer from Zeigler Nissan of Gurnee. If you needed another great reason to get top dollar on your old car, this is it!
The 2022 Tax Code Update for Vehicle Trade-Ins
The tax credit for vehicle trade-ins used to be capped at $10,000. That changed on January 1, 2022, with the repeal of the cap. What does that mean for you? Let's run some numbers.
Let's say that you're buying a new Nissan Rogue Sport S with a suggested retail price of $24,460. You have a Nissan Altima to trade in, and we're offering you a $17,000 trade-in value. Before January 1, 2022, you would have paid the sales tax on $14,460; now, however, you're only paying tax on $7,460, a significant savings.
Why Sell to Zeigler Nissan of Gurnee?
The tax overhaul doesn't only apply to your Nissan dealership in Lindenhurst, IL, but there are still some great reasons to trade here.
We save you the time and headaches of selling your car, truck, or SUV in a private sale
We offer better-than-average values for vehicles in great condition
We'll take nearly any make, model, or body style
You don't even have to buy or lease here, but…
Your trade-in value pads your down payment or offsets your lease deposit on a new Nissan vehicle
Five Easy Steps to Trade in Your Car
We make getting rid of your old car just as easy as getting behind the wheel of a new one.
Gather all the relevant documents, including ID, the vehicle title, the owner's manual, and any maintenance records you may have
Bring proof of income if you'll be applying for Nissan financing while you're here
Thoroughly clean out your vehicle; anything left behind or lost is not our responsibility
Feel free to value your trade ahead of your visit
Call us with any questions you may have, and be sure to let us know that you're trading in when you visit; this will help speed the process
Your current car, truck, or SUV may not fit your life these days. However, it could be absolutely perfect for someone else. Rising used car prices mean great trade-in values, so visit Zeigler Nissan of Gurnee today to get started — even if you don't feel that a new Nissan vehicle is in your future. We'll make it worth your time!