2020 Jeep® Cherokee Vs 2020 Kia Telluride
At Zeigler Chrysler Dodge Jeep® RAM, we offer an array of models from the 2020 Jeep Cherokee to the impressive Jeep Gladiator. Start your shopping trip off by comparing two popular models and see how the 2020 Jeep Cherokee matches up to the competition.
2020 Jeep Cherokee versus 2020 Kia Telluride
Both models come in various trims so that you can customize your ride to your exact needs. The 2020 Jeep Cherokee seats five and is considered a compact SUV. But, the 2020 Kia Telluride is only slightly larger and seats eight people. Learn more about how these two models differ at our Jeep dealership near Chicago
Efficiency for the win
The more fuel-efficient 2020 Jeep Cherokee gets 22 miles per gallon with city driving and 31 miles per gallon on the highway. The Kia Telluride only gets 20 miles per gallon in the city and 26 miles per gallon on the highway. The 2020 Jeep Cherokee is more efficient due to its economical engine.
The 2.4-liter four-cylinder engine provides good performance while saving you money at the pump. You'll also find a nine-speed automatic transmission on the 2020 Jeep Cherokee compared to the eight-speed that comes standard on the 2020 Kia Telluride. Our Jeep dealer also offers models with an optional V6 engine as well.
A small size that packs a punch
The size factor also contributes to the efficiency of the 2020 Jeep Cherokee. For example, the Jeep weighs 3,590 pounds while the Kia weighs 4,112 pounds. This weight difference is felt when maneuvering the SUV or spending money at the gas station. Along with weight, the Jeep Cherokee is all a smaller overall size.
2020 Kia Telluride size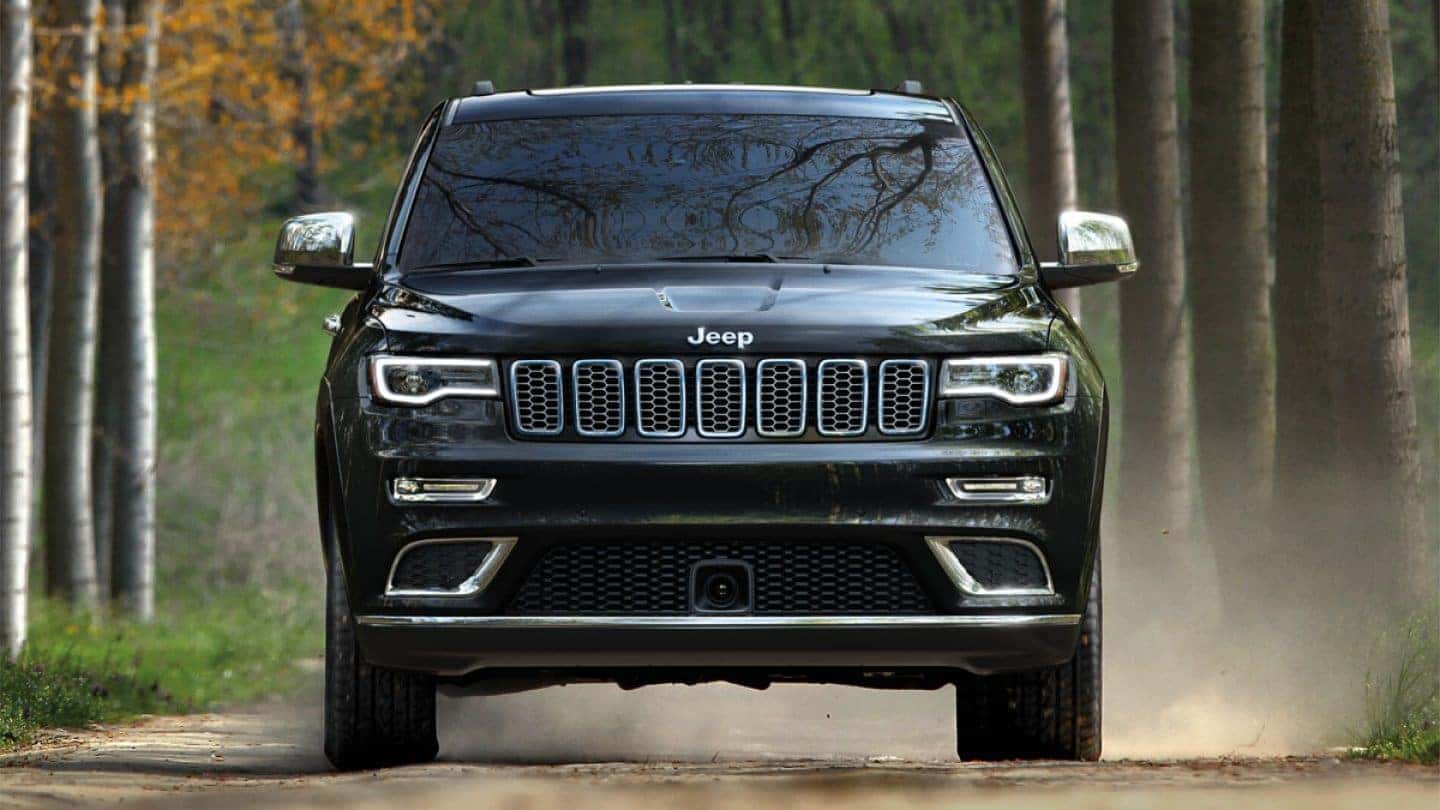 Wheelbase: 114.2-inches
Length: 196.9-inches
Width: 78.3-inches
Height: 69.3-inches
2020 Jeep Cherokee size
Wheelbase: 106.5-inches
Length: 182-inches
Width: 73.2-inches
Height: 65.7-inches
Larger cargo space
Although the Kia offers third-row seating, you'll find the storage space isn't enough to pack in the luggage and groceries that a family needs. In fact, you'll only have 21 cubic feet of cargo room with all seats in use. Compare this to the 25.8 cubic feet found inside of the 2020 Jeep Cherokee.
Explore a Jeep at our Jeep dealership near Orlando
At Zeigler Chrysler Dodge Jeep® RAM in Schaumburg, you'll find great deals on a variety of models, including Jeep Grand Cherokee and Jeep Cherokee SUVs along with our latest Jeep truck, the 2020 Jeep Gladiator. Learn more about your options by stopping by our Jeep dealership serving Elgin today.