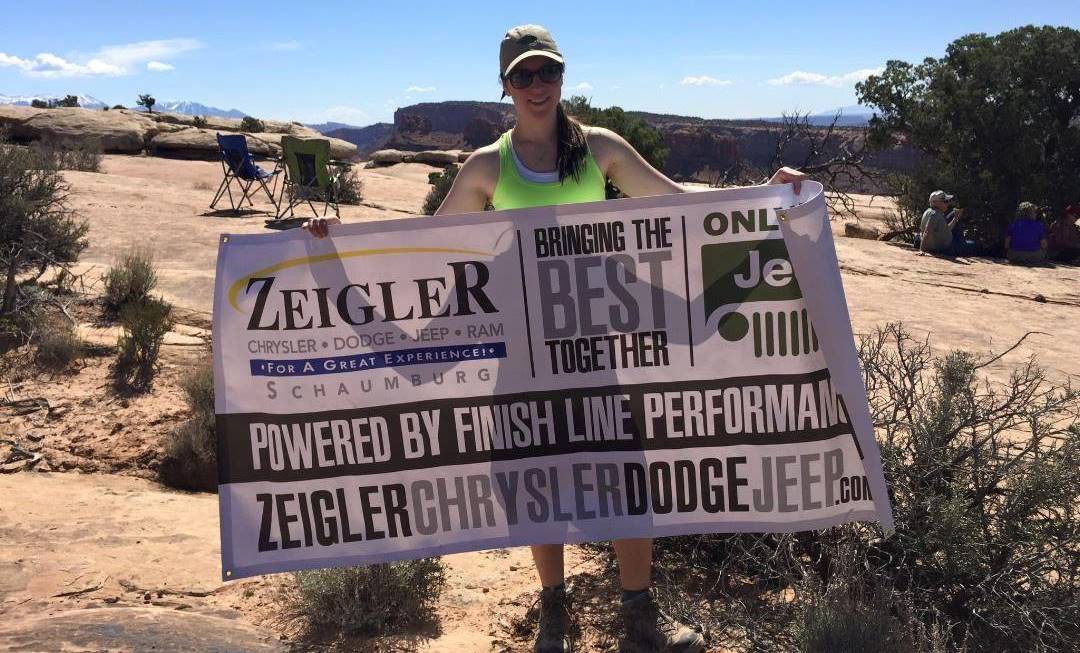 Take Customization to the Next Level with a Z-Package Wrangler in Illinois

There is no doubt that Jeep Wrangler and Wrangler Unlimited drivers love their vehicles and the unrivaled versatility offered by this iconic model. The most extreme of these fans have likely put countless hours into their vehicle, customizing it to be fully capable of handling everything they could possibly encounter. For the most extreme enthusiasts, Zeigler Chrysler Dodge Jeep of Schaumburg is proud to offer customized Z-package Wranglers.
Through a partnership with Finish Line Performance, we're able to offer Wranglers with customizations and upgrades not found on any new Wrangler models. "Z-Package," while not an official trim level, is a general description for these aftermarket Wranglers. No model is exactly the same, with the build changing per vehicle, and could offer any number of customized components for extreme adventuring.
Z-Package Wranglers could include custom features like the following:
Lift kits
Bumpers
Wheels
Tires
Light rigs
More racks
And so much more
If you're a Jeep brand enthusiast looking to get into an extremely capable Jeep model, you need to investigate our new Jeep models further. Fill out our contact form or visit our dealership at 208 W Golf Rd. Schaumburg, IL. We'll make sure you have all the info you need to find the best Z-Package Wrangler for your interests and get you set up to pursue the most extreme adventures you could imagine, because now, your vehicle will truly be able to handle anything.